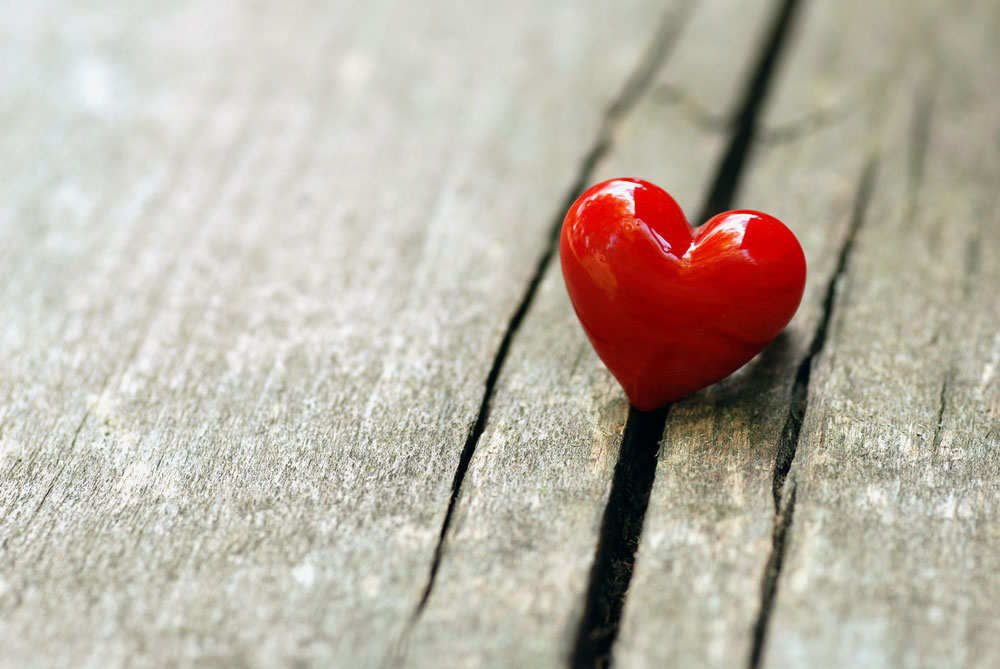 I had a post planned today around the concept of emotional risk. I heard (Fremantle Dockers coach) Ross Lyon talk about it in his speech at the Dockers' presentation night a couple of weeks ago. The idea that if something is really worthwhile and you decide to go after it, the biggest risk involved is the emotional one. When 'success' depends on you pouring your heart and soul into something, if it doesn't work out it leaves you with a broken heart.
I was going to talk about using emotional risk as a bit of a KonMari method for your life. (The KonMari method for decluttering is to go through every item you own, ask yourself whether it currently brings you joy … and if it doesn't, thank it for its service and send it on its way.) I had this bright idea that we should look at the big things we are striving for, ask ourselves whether there is an emotional risk involved … and if there isn't, ask ourselves some hard questions about why we're even going after this thing (because if there is no emotional risk, then clearly that thing is not that important to you).
Then I read the latest blog post from Bruce Devereaux.
Two weeks ago his wife Tracey went from a sharp pain in her side to an induced coma in the blink of an eye. She's been fighting for her life ever since. In Bruce's latest blog post he writes about the moment he told their seven kids that their mum might not be coming home.
And that's when I forgot all about the emotional risk of 'goals and dreams'. Because I was suddenly confronted with the huge emotional risk each and every one of us are taking every day.
And I marvel at us humans.
Because we'll look at the heartbreaking situation Bruce and his family find themselves in right now, acknowledge the extraordinary price we pay for loving each other so hard … and then choose to continue to love each other hard anyway.
——-
If you've been following Bruce's posts and you're wanting to help in some tangible way, Bruce's former employer has organised something here and there is also another avenue for donations here.