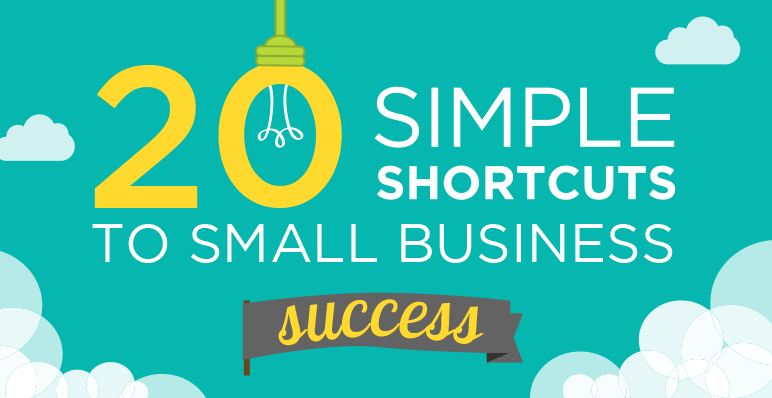 $7.99 ON AMAZON KINDLE
GRAB IT NOW!
Note: you don't need a Kindle to read the book. You can read it via the Kindle app on your iPhone or iPad. Choose your Amazon store below:
United States  |  Australia  |  UK  |  Canada
(*If your Amazon store is not listed above, simply type 20 Simple Shortcuts to Small Business Success into the search field of your store)
"I was expecting a dry business book and was surprised and so excited that it wasn't all business, but health and wellness too ... almost a life hack book as well as a business book. It made me want to keep reading and learning more. Love that!"
~ Virginia Johnson
"I just wanted to thank you for writing the book I needed to read. To be completely honest, I didn't intend to read it all the way through but it's so well written, so logical and so full of great advice that I read it in one sitting. I love that you've provided real, actionable strategies that I can use to help myself - I just need to work through my tendency to put off decisions so I can select the right element to work on first!"
~ Kirsty Russell
"When faced with obstacles, be it in personal or professional life, I usually get as far as purchasing the book - all with good intention. But in all honesty, when I'm already filled with doubt and lacking motivational thoughts, reading a book just becomes another 'thing to do' in order to get where I want to be. So it generally never happens. I read this book in one sitting. It inspired me to make a few simple changes that I could implement immediately. It will become an easy reference when I need a quick refresher. I would recommend it to anyone that feels a bit overwhelmed with their currently juggling act of responsibilities, or even those who usually have it all together but need a reminder that they are in fact equipped to make the changes to regain control of the driver's seat."
~ Melanie Gray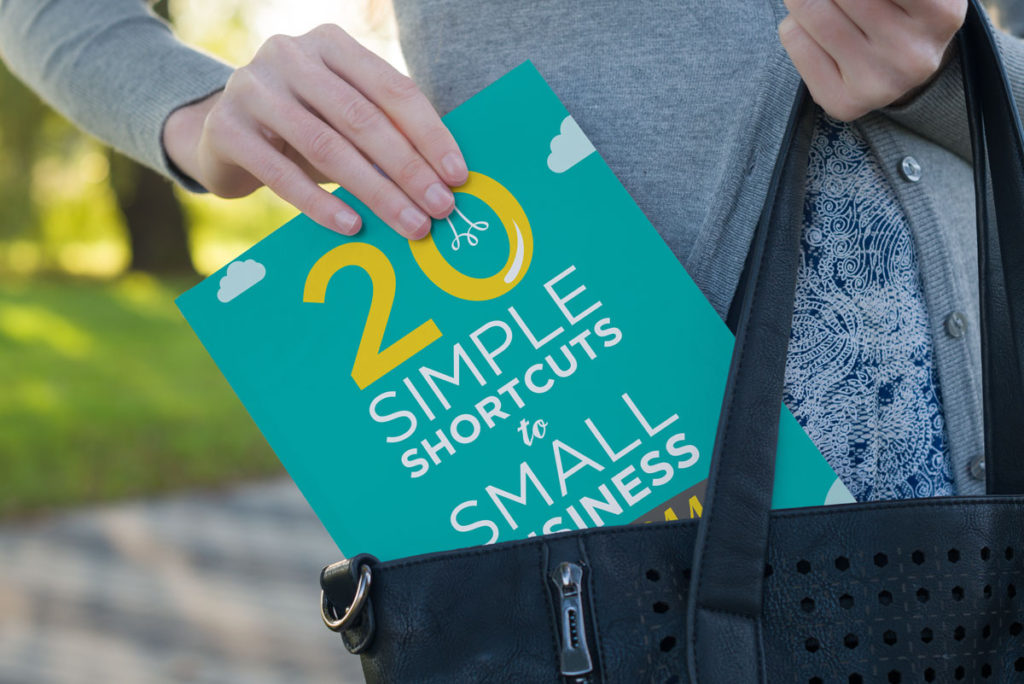 What does a successful small business look like?
After 10 years in small business I've come to the conclusion that it looks like this:
It's one that's both profitable, and also set up so the business owners have the emotional resilience to surmount all the challenges thrown their way.
Over the years I've signed up for hundreds of courses and downloaded countless free e-books and resources. Resources that suggested I should:
Implement complex marketing strategies.
Spend absurd amounts of time developing products that may never sell.
Approach business in a way that was fundamentally opposed to my personal, professional or lifestyle goals.
None of those resources made my business more resilient or successful.
None of them made my business life easier.
Eventually, I realised I had to stop looking for magic bullets because they didn't exist.
What did exist, however, were shortcuts. Faster pathways to achieving the success I was looking for.
It took 10 years and thousands of dollars for me to figure out the shortcuts I share in this book. Hopefully, you'll benefit from them much earlier in your business journey.
Note: you don't need a Kindle to read the book. You can read it via the Kindle app on your iPhone or iPad. Choose your Amazon store below:
United States  |  Australia  |  UK  |  Canada
(*If your Amazon store is not listed above, simply type 20 Simple Shortcuts to Small Business Success into the search field of your store)