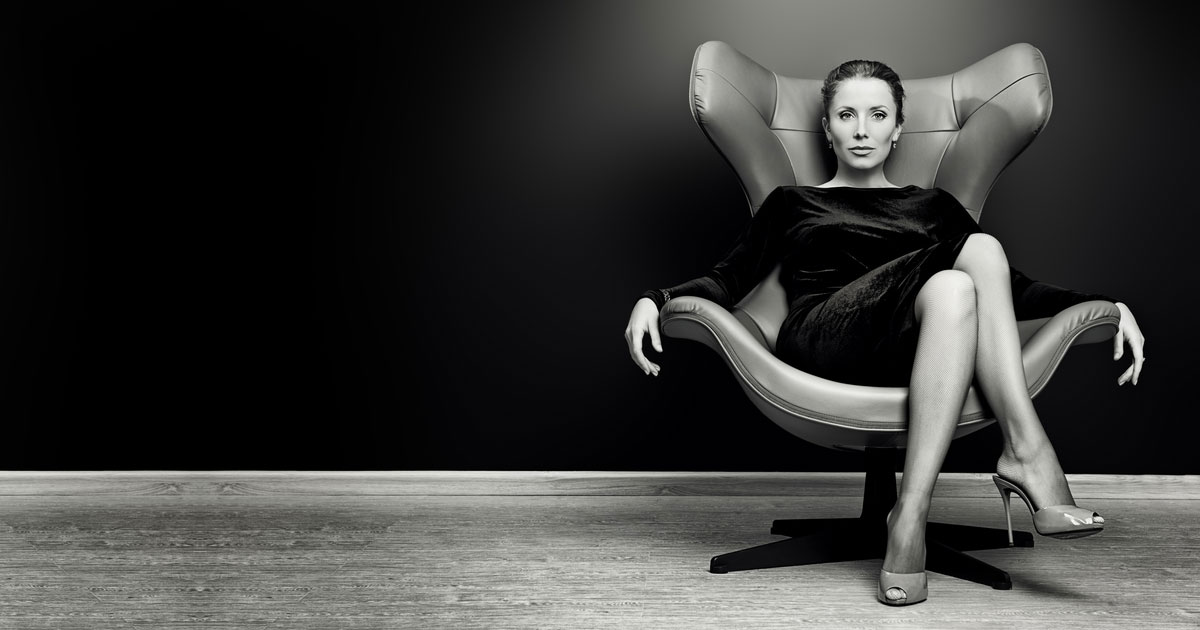 Confidence – it's such a tricksy beast. Is it a case of either you've got it or you don't? Carly and I aren't sure because we're both naturally confident people – but we've had our run-ins with a lack of it too.
Either way, neither of us a big fan of the whole 'fake it till you make it' thing when it comes to confidence so instead we cover the following topics in our quest to help you find yours:
Therapy
Seeking connection
Checking for bigger issues
Physical challenges
Helping others
Competency
Asking for feedback
Getting over yourself
Fixing the things you don't like about yourself
The importance of confidence in women's careers
—-
Want to come talk about it? Join our Straight and Curly group on Facebook? It's free so what are you waiting for?! And don't forget – we wrote a book! Buying it is a great way to support the show and there are some low-cost options available. You can also support the show via Patreon
Not sure how to listen in to these podcasts?
If you have an iPhone – the easiest thing to do is open up the Podcasts app (which is on all iPhones) and search for 'Straight and Curly'. When it comes up, simply subscribe. Once you're subscribed, all our episodes will automatically download to your phone (and we will love you to the moon and back).
On any device, you can also now listen to the show via Spotify! Just go to podcasts in Spotify and search for Straight and Curly.
You can also listen to the show directly via the player below 🙂