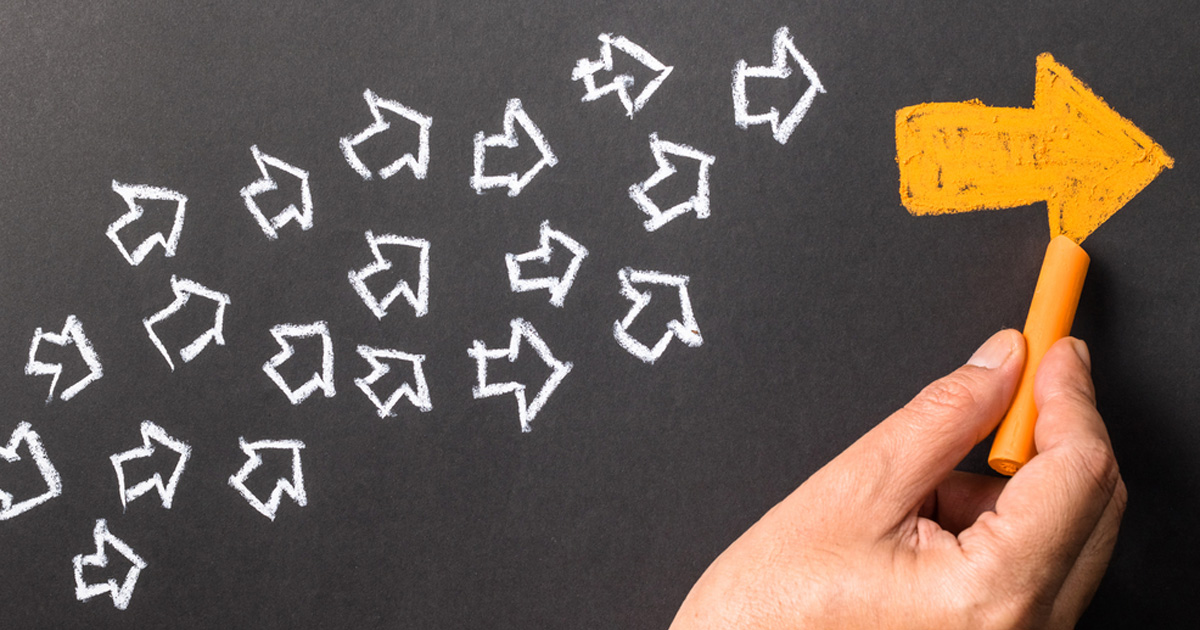 If Carly and I are going to jump on board a bandwagon or fangirl a movement or person, we have strict criteria.
We need them to be inclusive, realistic, responsible and non-dogmatic. By which we mean:
The average person can do it. i.e. There are no significant barriers to entry (which rules of most of the stuff Gwyneth Paltrow recommends on Goop).
The advice has been tested and researched and while it might not necessarily work for everyone, it definitely does no harm if you try it.
There's an understanding that there are many ways to come at any given problem (i.e. We don't like movements where those who spruik it like to think it's the only thing and everything else sucks.)
With that in mind, we whizz through more than 20 (yes, 20!) things and people we're totally on board with. I've done my best to link them all up below:
—-
Want to come talk about it? Join our Straight and Curly group on Facebook? It's free so what are you waiting for?! And don't forget – we wrote a book! Buying it is a great way to support the show and there are some low-cost options available. You can also support the show via Patreon
Not sure how to listen in to these podcasts?
If you have an iPhone – the easiest thing to do is open up the Podcasts app (which is on all iPhones) and search for 'Straight and Curly'. When it comes up, simply subscribe. Once you're subscribed, all our episodes will automatically download to your phone (and we will love you to the moon and back).
On any device, you can also now listen to the show via Spotify! Just go to podcasts in Spotify and search for Straight and Curly.
You can also listen to the show directly via the player below 🙂