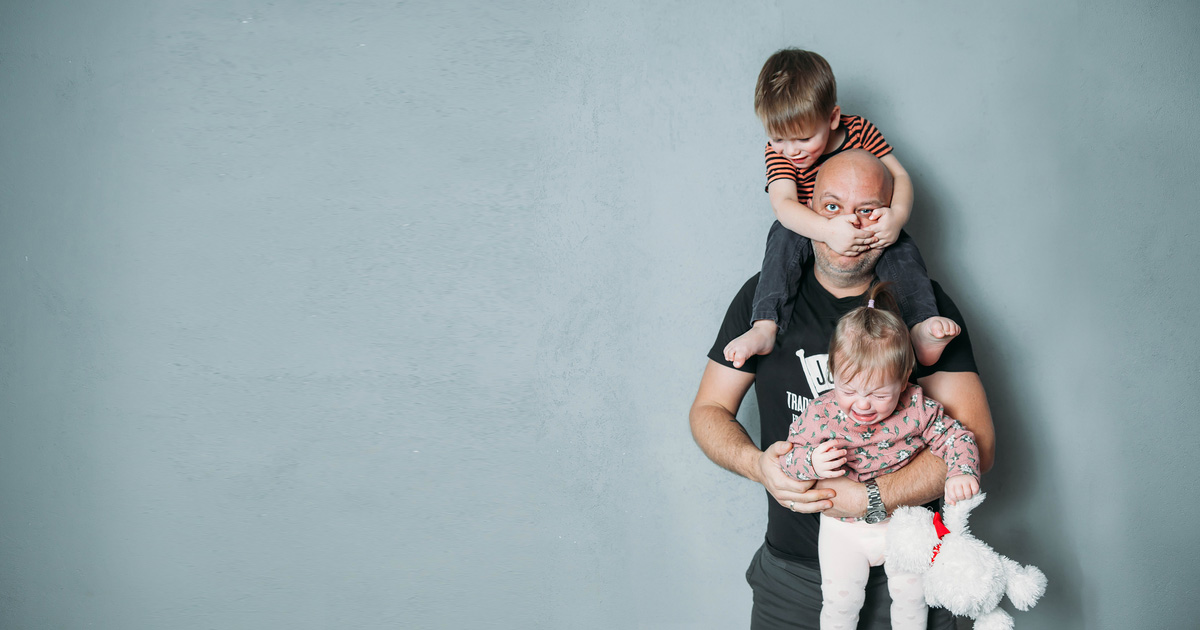 When Carly and I first started this podcast, we thought we were really different (hence the podcast's name – Straight and Curly). As it turns out, when it comes to productivity, we're pretty much the same person. We do differ in one major area, however, and that's the fact that I have kids and Carly doesn't.
This week, Carly throws me under the bus and demands to know my best productivity tips for parents. Meanwhile, she takes great joy in sharing some randomly bad tips she's found while searching the internet. In this episode we cover:
Morning routines
Limiting extracurricular activities
How doctors in the 20s blamed colic on 'angry mothers'
Giving kids responsibilities
Lowering your standards
Old wives tales about calling ambulances when your child is hiccuping
Planning
Weighing up the payoffs
—-
Want to come talk about it? Join our Straight and Curly group on Facebook? It's free so what are you waiting for?! And don't forget – we wrote a book! Buying it is a great way to support the show and there are some low-cost options available. You can also support the show via Patreon
Not sure how to listen in to these podcasts?
If you have an iPhone – the easiest thing to do is open up the Podcasts app (which is on all iPhones) and search for 'Straight and Curly'. When it comes up, simply subscribe. Once you're subscribed, all our episodes will automatically download to your phone (and we will love you to the moon and back).
On any device, you can also now listen to the show via Spotify! Just go to podcasts in Spotify and search for Straight and Curly.
You can also listen to the show directly via the player below 🙂