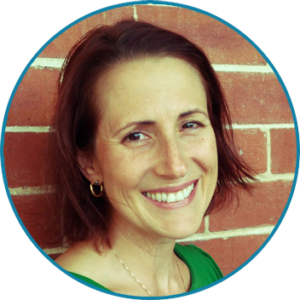 Hello SASM listener! Thanks so much for dropping by. If you're here, I guess that means you enjoyed my interview with Joel and want to see what else I've got for ya?! Well ...
YOU CAN GRAB MY 7 BIGGEST LIFE LESSONS FOR FREE ...
... by dropping your details in below (you'll get the pdf of my first book Your Best Year Ever delivered straight to your inbox.)
This here is my latest book ...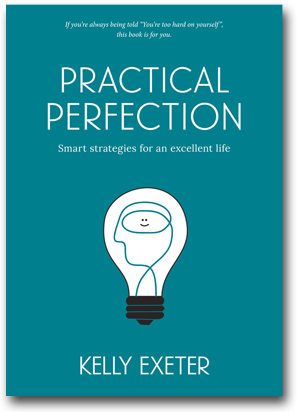 "Practical Perfection is a no-fuss, clear, concise read that is focused on teaching, but with just enough anecdote to make it relatable. Instead of telling you how to get over your perfectionism, it gives you permission to be a perfectionist. It provides a framework for managing it so you don't burn out, feel overwhelmed, or become the proverbial hamster on the wheel."



This is the podcast I do with Brooke from Slow Your Home
If you'd like to find out more ...