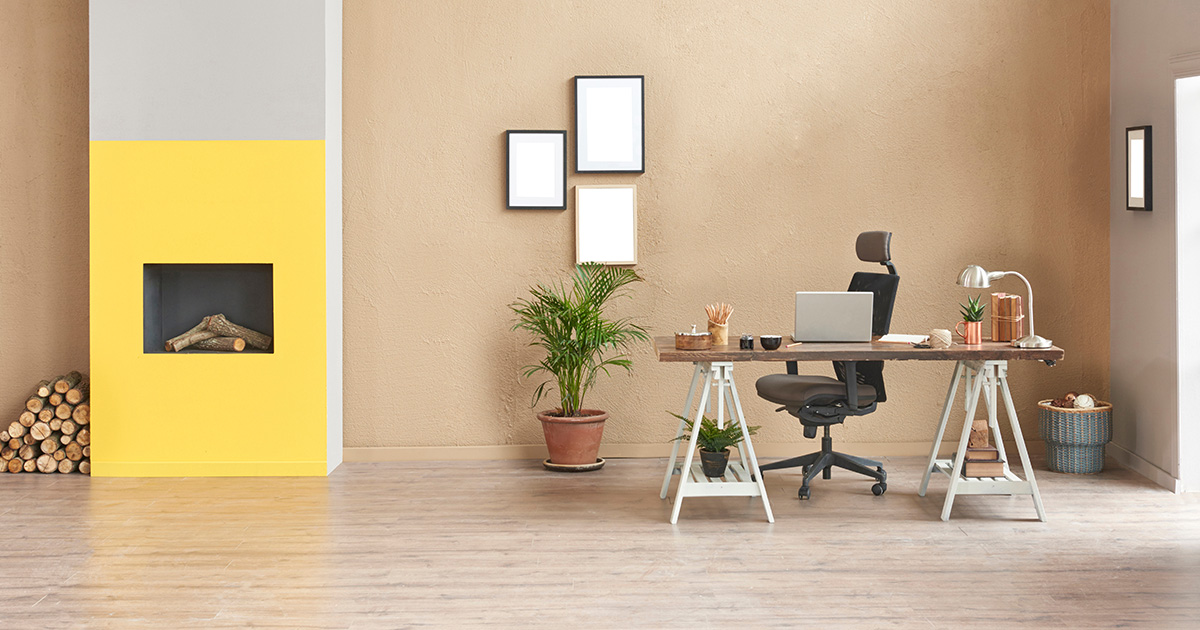 Carly been freelancing as a writer for over 10 years while my web and graphic design business started out as me freelancing (with a rather large emphasis on free), before growing it into a full-blown business. And, because everything old is new again, I'm currently embarking on a brand new freelance career.
In the episode I share the things I'm doing differently the second time round … and what things are the same.
If you're a freelancer, or thinking of starting a freelance career, there's lots for you in today's episode 🙂
Some of the topics we cover include:
Doing the work first
Making friends with people who are already doing what you want to do
Making friends with people who need to hire people who do what you do
Making it as easy as possible for people to hire you
Being patient
Managing other work at the same time as building your career
—-
Want to come talk about it? Join our Straight and Curly group on Facebook? It's free so what are you waiting for?! And don't forget – we wrote a book! Buying it is a great way to support the show and there are some low-cost options available. You can also support the show via Patreon
Not sure how to listen in to these podcasts?
If you have an iPhone – the easiest thing to do is open up the Podcasts app (which is on all iPhones) and search for 'Straight and Curly'. When it comes up, simply subscribe. Once you're subscribed, all our episodes will automatically download to your phone (and we will love you to the moon and back).
On any device, you can also now listen to the show via Spotify! Just go to podcasts in Spotify and search for Straight and Curly.
You can also listen to the show directly via the player below 🙂