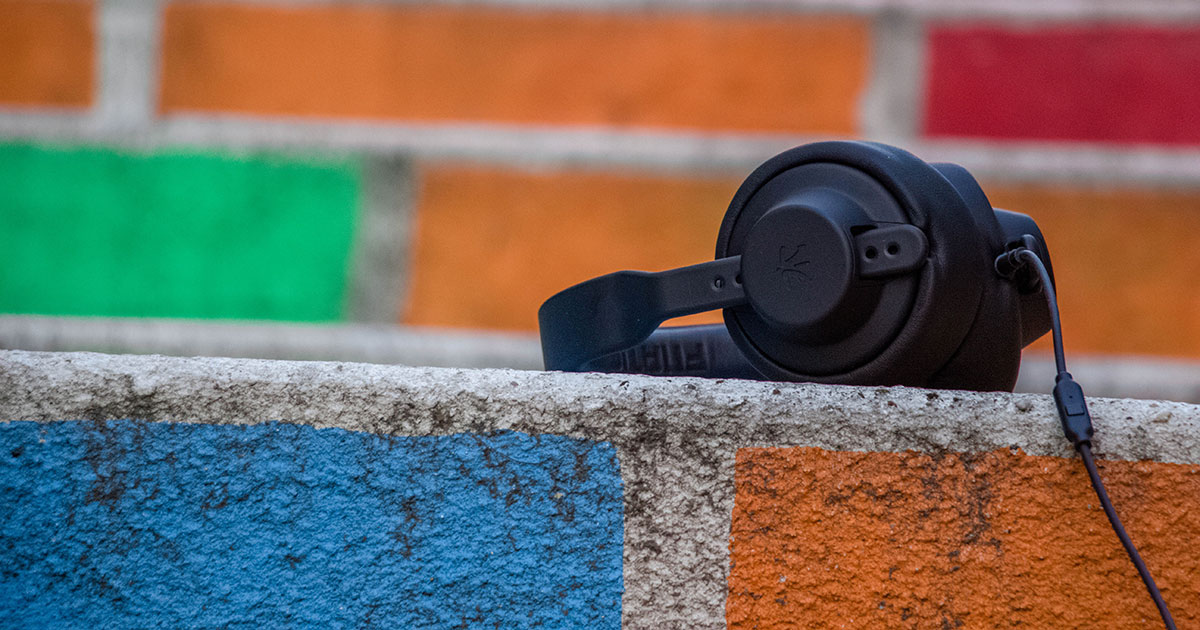 To celebrate our 100th (!!) episode, Carly and I talk about the self-improvement hacks we've made that have had the most impact on our lives.
Topics covered:
Quitting sugar
Separating exercise from losing weight
Scheduling out work days
Prioritising sleep
Making peace with an overthinking brain

Intermittent Fasting

Low carb, high fat eating
Letting go of toxic people
Being unapologetic about maintaining good habits
Self-experimentation
—-
Want to come talk about it? Join our Straight and Curly group on Facebook? It's free so what are you waiting for?! And don't forget – we wrote a book! Buying it is a great way to support the show and there are some low-cost options available. You can also support the show via Patreon
Not sure how to listen in to these podcasts?
If you have an iPhone – the easiest thing to do is open up the Podcasts app (which is on all iPhones) and search for 'Straight and Curly'. When it comes up, simply subscribe. Once you're subscribed, all our episodes will automatically download to your phone (and we will love you to the moon and back).
On any device, you can also now listen to the show via Spotify! Just go to podcasts in Spotify and search for Straight and Curly.
You can also listen to the show directly via the player below 🙂