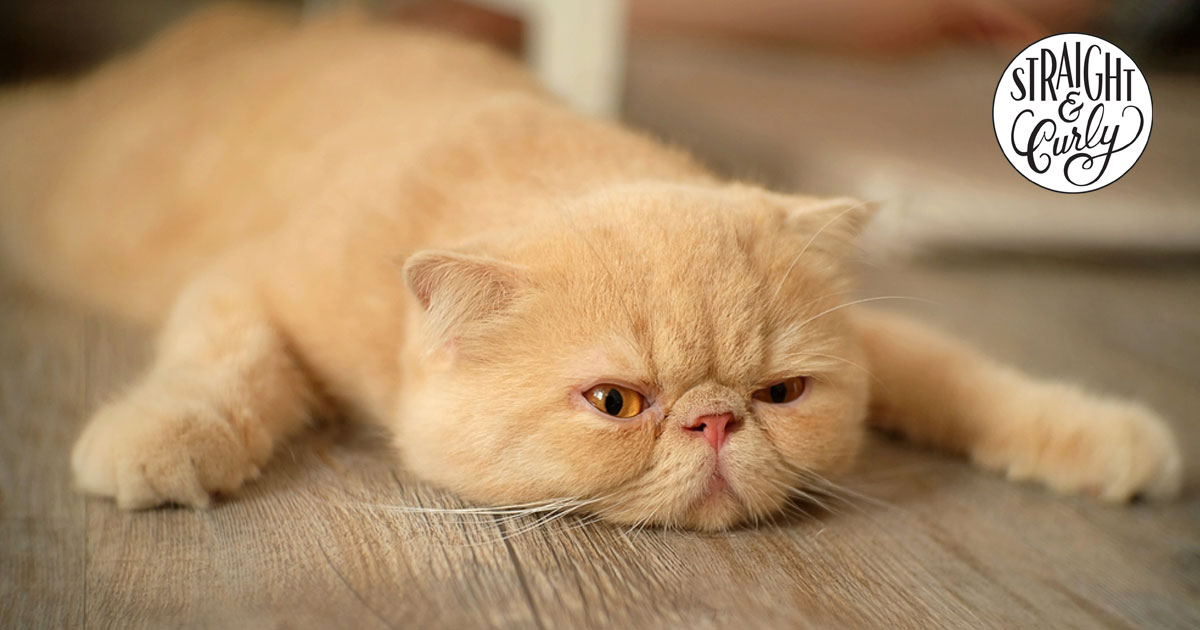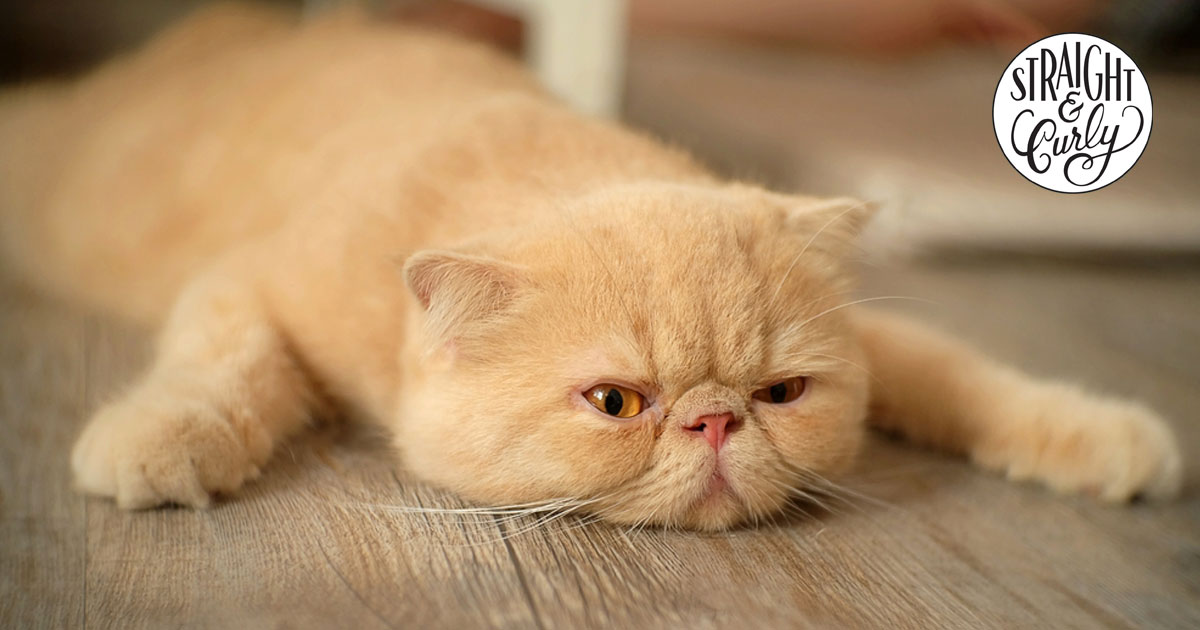 Why do self-improvement junkies find self-compassion difficult? The guys at bulletproofmusician.com say it really well:
"It's a strategy that feels wrong. Perhaps because it sounds vaguely like giving ourselves an easy out for mistakes, and thereby lowering our standards."
It's this tension that Carly and I talk about today. Because sometimes, we need to take a break from constant self-improvement and striving, and just be a bit lazy!
And we need to be ok with that.
Resources
Not sure how to listen in to these podcasts?
If you have an iPhone – the easiest thing to do is open up the Podcasts app (which is on all iPhones) and search for 'Straight and Curly'. When it comes up, simply subscribe. Once you're subscribed, all our episodes will automatically download to your phone (and we will love you to the moon and back).
If you're on your computer, the direct link to our show in iTunes is here. Once you've subscribed in iTunes, it will download our episodes into your iTunes and you can then add them to whichever iDevice you like from there.
And if all else fails, you can listen to the show directly via the player below 🙂