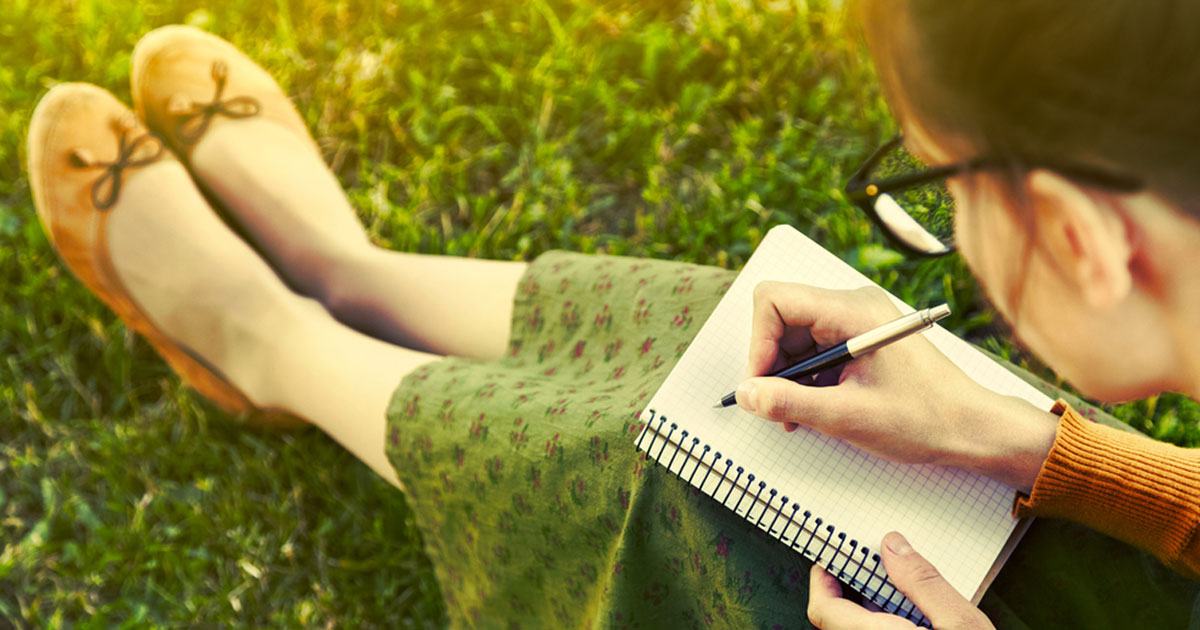 Last year at Problogger Dooce famously declared 'mommy blogging' was dead.
Last week, Josi Denise affirmed the same, kicking off a post entitled Dear Mommy Blogger with the words:
This is it. I'm fucking done.

Video killed the radio star. I'm killing the mommy blog.
And proceeded to sing from the same hymn book as Dooce:
No one's reading your blog anymore because you're writing the same old shit as everyone else.
The only people making money from blogging are the people who teach you how to make money from blogging.
No one's writing what they really think about the products they're reviewing for peanuts so what's the point?
She finishes her post with this:
Just quit. Quit now before you get burnt out and feel guilty. Quit before you realize you wasted years of your life writing bullshit about your kids' childhood and your relationships instead of being actually involved. Quit before you get caught up in some legal mess with a brand contract and your house is cluttered with shit to review that you do not need and nobody else needs either. Quit before you feel like a failure instead of finding the intersection of happy and fulfilled.

Quit because your mommy blog fucking sucks. And it's not going to get better. There are probably a dozen things you are actually good at.
You know what I don't have a problem with?
A blogger (or anyone who does anything) saying "I'm done with this thing."
You know what I do have a problem with?
A blogger (or anyone who does anything) making a decision that applies to their personal situation, and telling everyone who is similar to them that it applies to them too.
I'm also tired of hearing all the reasons why everyone should quit blogging. And I'm especially tired of seeing "You're never going to make money from it so go spend that time with your family", at the top of those lists.
Which is why today, (hat tip to Bec Senyard for the idea), I would like to share something a bit different.
The 10 reasons you should keep on writing on your 'mommy blog':
And there's one more really good reason you should keep on writing on your blog – mommy or otherwise. And this is probably the most important reason of all. It's:
Because you want to.
The end 🙂