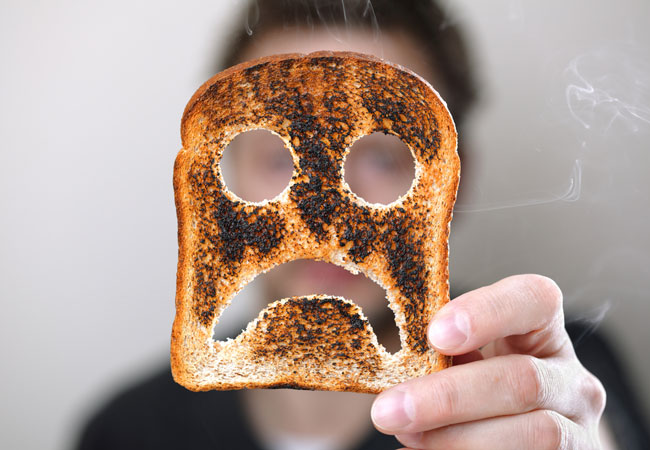 You guys, this has been SUCH a frustrating week! I cannot even begin to detail the weird and wonderful ways my computer, the internet, the server at our office and the blessed electricity (?!) at our new office have conspired to decimate the precious few working hours I've had available to me this week (because you know, school holidays + short working week weren't doing a good enough job of that by themselves).
The fun and games got to me so much I found myself writing the longest, rantiest, feeling-sorry-for-myself post on Wednesday morning. And then had to bin the whole thing because, my god, so self-centred! But hey, better out than in.
So, in honour of this week, and in honour of the fact that I can laugh about it (now), this week's links are all about turning a crappy day (or seven) around. There are 100 odd ideas for beating a crappy day in the below 🙂
Hope YOUR week's been great! Are the school holidays over yet (the answer is 'no, not for me').
---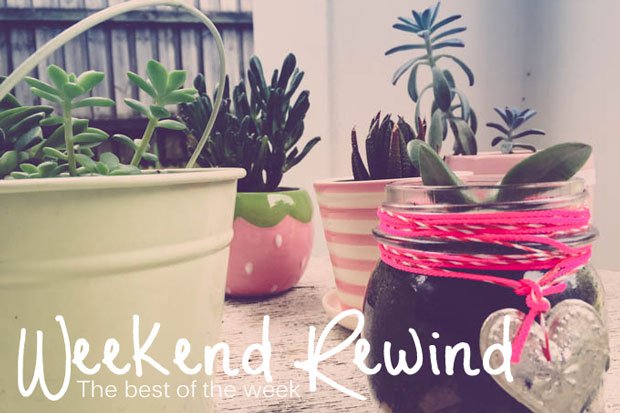 And yay, since it's Friday it's Weekend Rewind time again. Bron is still on holidays so it's just myself, Sonia and Sonia rewinding today! 
Bloggers, why don't you link up your favourite post from the week just gone (it doesn't matter which of us you link up at, your post will be visible on all of our sites). Readers, why not check out some awesome blogs you may not have come across before.