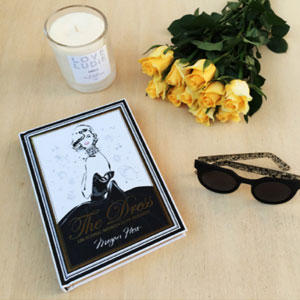 Julianne says: I get comments on the dresses I have bought from here ALL the time.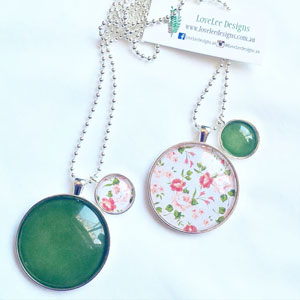 Fiona says: Lovely, affordable jewellery, key rings and other small gifts, made by an absolutely lovely lady. I just did all my teacher gift shopping on her site.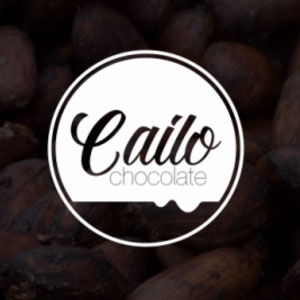 Louisa says: Delicious dark chocolate handmade by Swiss Perth peeps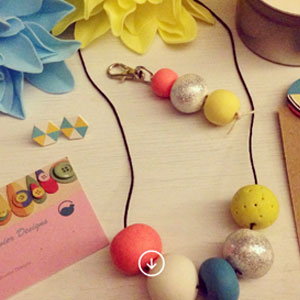 Louisa says: Handmade clay jewellery and other cute items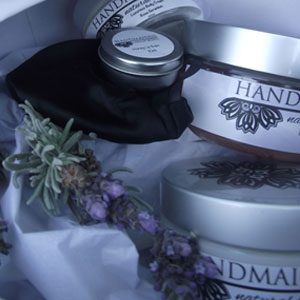 Louisa says: For pure, natural skin and face care made in Perth. I love the lavender body cream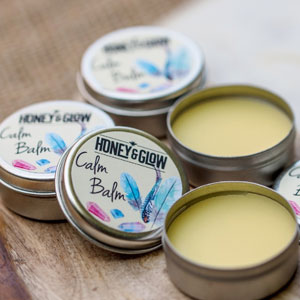 Erin says: Candles, balm and honey that showcase the natural beauty and goodness of Australian beeswax and raw honey.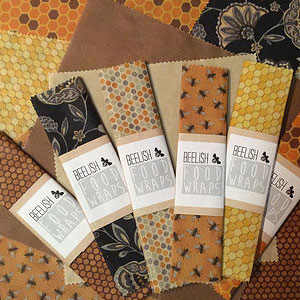 Alison says: They make gorgeous food wraps and honey products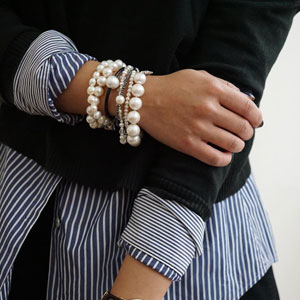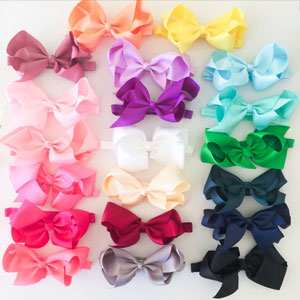 Isla says: Hair accessories for girls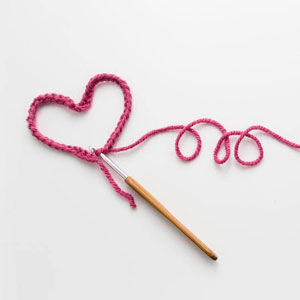 Kelly says: A great gift for anyone who has always wanted to take up a yarn craft but didn't know where to start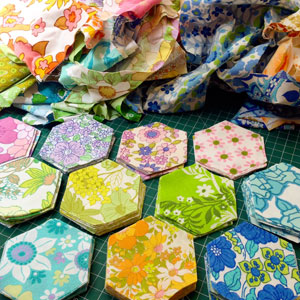 Michelle says: Unique gifts, cool craft kits, homewares, vintage fabrics and gorgeous haberdashery
Anneke says: This is my favourite kids clothing store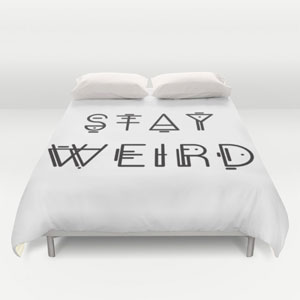 Anneka says: Awesome wall art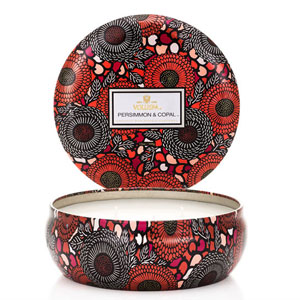 Amanda says: Beautiful fragrances and body and home products that have never disappointed. Love them!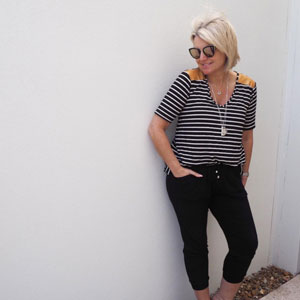 Bronwyn says: I love this store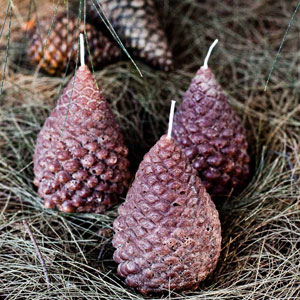 Emily says: My friend Jo makes these amazing candles in her backyard workshop. They are works of art - so beautiful.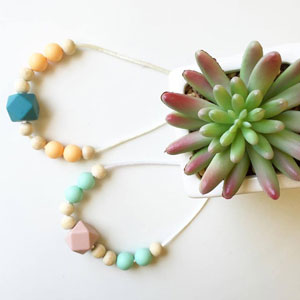 Karen says: For fun and funky individually crafted jewellery at affordable prices.
Kelly says: I love my friend Amy's fun and quirky kitchen towels, magnets and aprons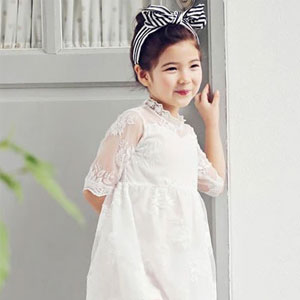 Vicki says: Stunning dresses for little princesses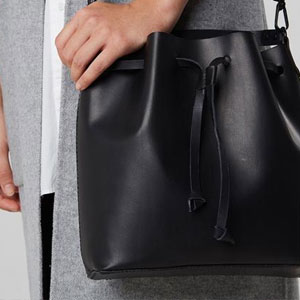 Terri loves this: Australian accessories brand, combining traditional craftsmanship and contemporary minimal design.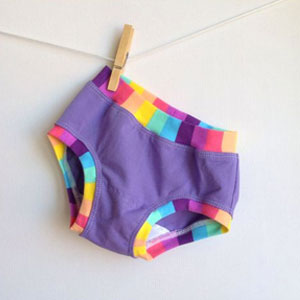 Rawinia makes: premium quality handmade underwear for children - super cute but best of all actually fits! Goodbye wedgies!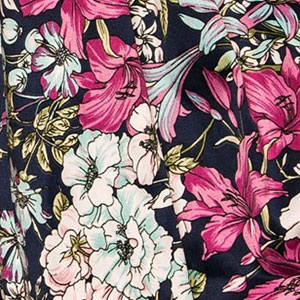 Rawinia says: Petra makes gorgeous dresses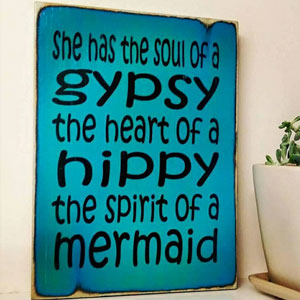 Hayley says: My gorgeous girlfriend Rachel Prudham has a little local business that makes awesome customised wooden signs.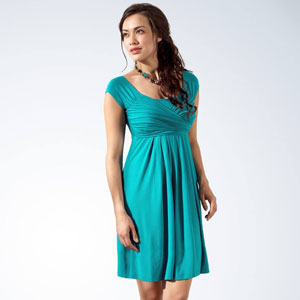 Corryn says: For pregnant, or breastfeeding mums & their babies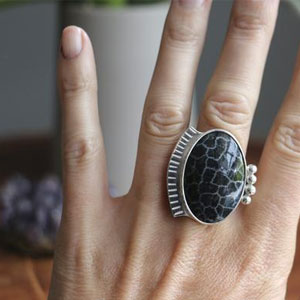 Michelle says: My friend makes beautiful jewellery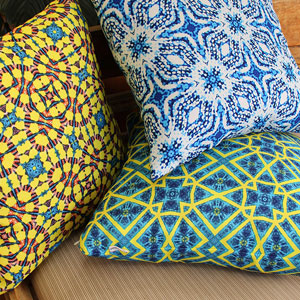 Terri makes: Luxe outdoor candles and vibrant outdoor cushions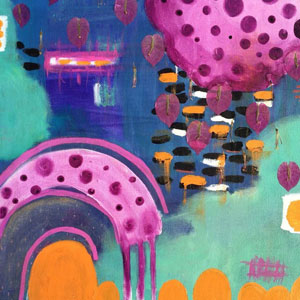 Jess sells: Original artwork and jewellery with my artwork set in resin