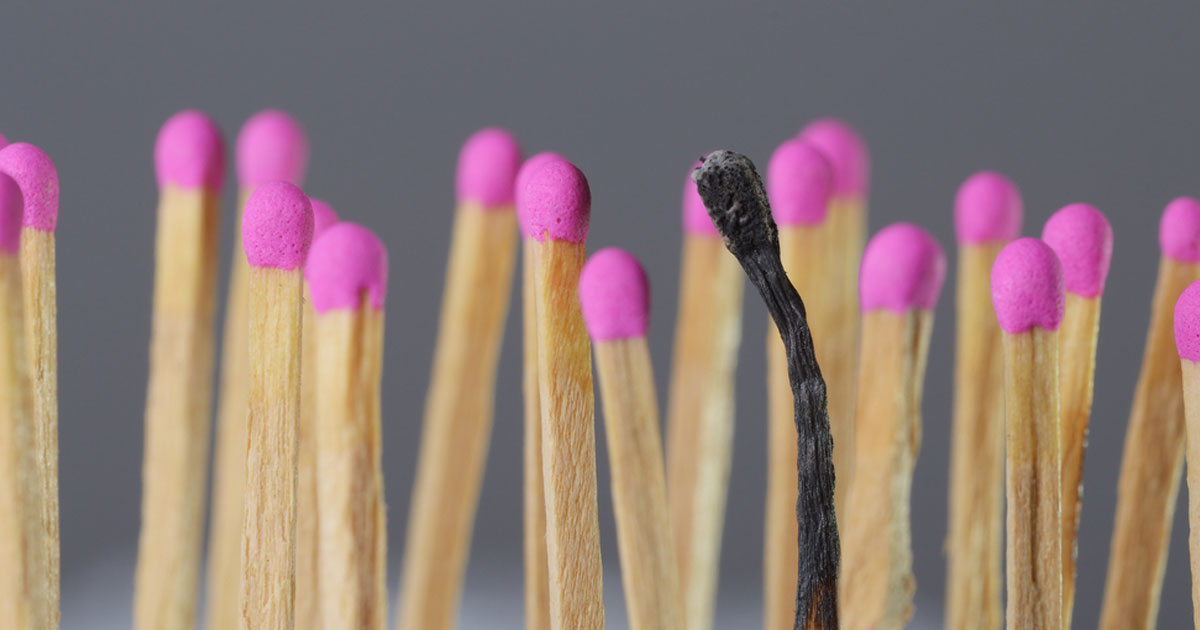 "You're experiencing a classic case of book launch burnout." That's what my friend Al said to me about six weeks ago and she was 100% right. My brain felt like it was collapsing in on itself, I was completely uninspired, and everything I was writing felt a bit shit.
I should have taken a break there and then, but I didn't. I decided to just keep showing up and hope that eventually everything would click into place again. A couple weeks after that conversation with Al, someone in a Facebook group I'm in, (hi Meryl!), said she was challenging herself to #WriteEveryDayInMay. What was my brain's response to that? It was: 'Hey! Here's that opportunity to write that book I've been wanting to write for our Swish Design clients.'
What on earth was I thinking?
Well, there's a theory I've been wanting to test for a while, and I felt this book was a good way to test it. Also, we'd been wanting to create a meaningful gift for people we send proposals out to. I thought a truly helpful book filled with bite-size tips was a pretty good gift. Finally, I told myself I wasn't actually challenging myself to #WriteEveryDayInMay, I was 'only' challenging myself to write 20 blog posts in May. Not so hard right?
Um.
I forgot about all the other writing I do over the course of a regular month (not to mention the work I get paid to do).
The good news is, I got the 20 posts done. And I'm glad I did.
The bad news is, if I was a little burnt out after the launch of Practical Perfection, I'm 110% burnt out now. The inside of my head is complete mush.
So, it's time to take a break.
Aside from regular work and life stuff, June and July are going to be busy months. I'm project managing the finishing of our house, going to Bali for my dad's 80th, and then hopefully (HOPEFULLY!) organising the actual move into our house.
I'm also doing a fair bit of speaking in that time:
I'm speaking at a WSBA business women's lunch on June 14 about The three P's you need for a practically perfect blend of work and life. If you're in Perth – you don't have to be a WSBA member to attend so grab a friend and come along!
Carly and Chrissy, two of the smartest chicks I know, are bringing Little Blog Big to Perth on July 2 and in addition to the incredibly practical and actionable content they cover, I will also be presenting on the topic of The five things your blog post needs to go viral. If you're a Perth-based blogger who's feeling a little stuck, or who simply wants to spend a day with other people who just 'get' what you do, grab yourself a ticket (they're selling very quickly).
Finally, I'm heading up to Karratha on July 20 to speak at the Pilbara Business Bootcamp on The 3 ingredients of a practically perfect business life. If you're a Pilbara-based business owner and you're interested in that event, email me and I'll let you know when the ticket sales open.
Whew.
Fun but busy times that are going to make it difficult for me to produce my best work here on the blog. So, I'm going to cut myself a little slack and take a two-month break from writing here. I know from experience that those eight weeks will fly and you guys won't even realise I've been gone. But if you desperately want to hear from me in June and July, I'll still be emailing my list each week with news, thoughts and tips for living a life less frantic.
If you're on my list – talk next week. If you're not, see you in August!