To celebrate turning 40, I've challenged myself to blog for each of the 40 days leading into my birthday. This is post number 24. You can read all the posts here.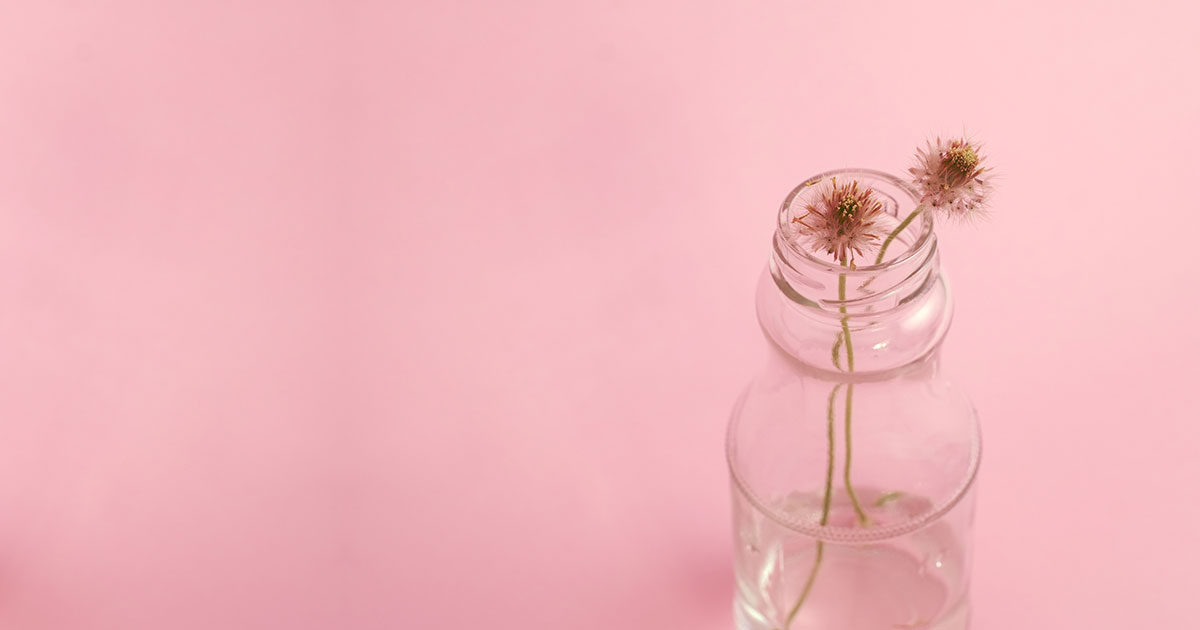 We all know the benefits of de-cluttering our homes.
It gives us more space.
It gives us more time because we have less to clean and process.
We feel lighter; less encumbered.
When we de-clutter our lives, we experience the same benefits.
Having gotten a handle on our true priorities, along with an understanding of where we're going in life:
As we do the above, we open up mental space that means:
We also open up the ability to be more mindful and intentional.
This is when life starts getting very sweet indeed.