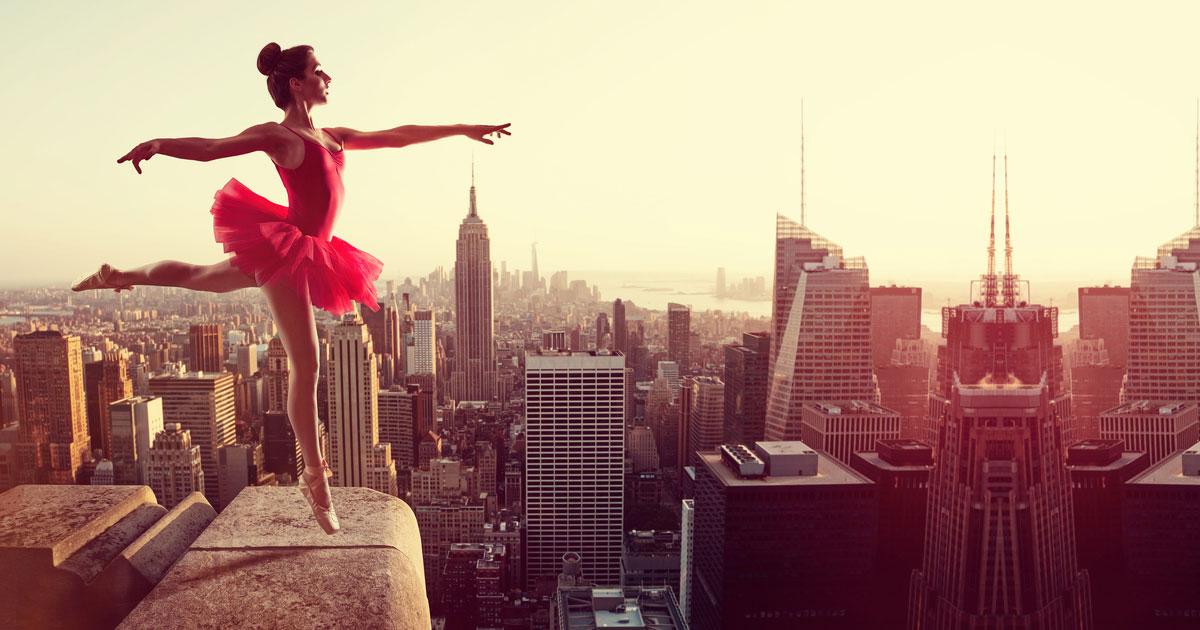 Often we know exactly what we need to do, we just need someone to give us permission. Well, here it is.
Don't be afraid to …
Completely lose your shit
Give people the chance to miss you
Push back
Take a moment
Stand for something
Stand up for your self
Tell someone they made your day

Sit with discomfort

Press 'Send'

Press 'Pause'

Give someone a third chance

Cause a ruckus

Ask

Be unashamedly excellent
Be you
Disappoint people
Say 'Yes, I can!'
Say 'No, I can't!'

Say 'Let me get back to you'

Set boundaries
Play by the rules

Go all in

Go half in



Reach out
Retreat inwards
Break out into a run
Walk away
Have fun
Dance until your feet hurt
Sleep in
Change your mind
Try
Fail
Start again
Flip the script
Be explicit
Make the call
Make mistakes
Cut yourself some slack
Choose who you do life with

Be a goddamn walking contradiction …
What are you seeking permission for?