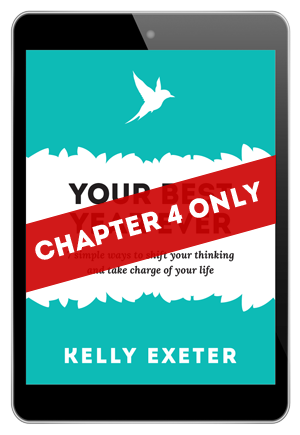 In Chapter Four of my book Your Best Year Ever, I talk about my unhealthy obsession with food, and then I share how I used the power of habits to break that obsession.
To purchase Chapter 4 only, simply add to cart below.
After you've entered your details on the next page, you can then choose to pay via either PayPal or credit card.