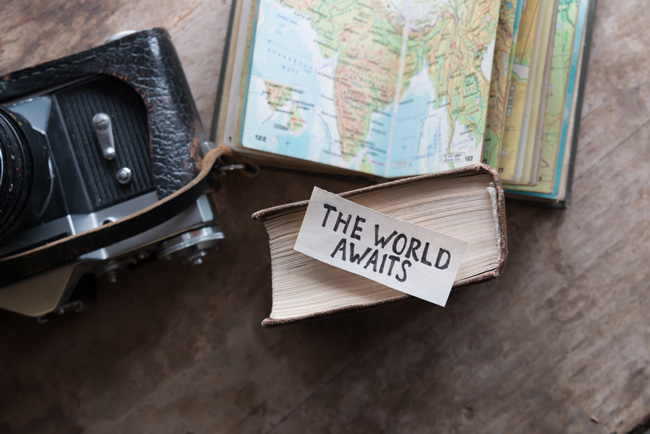 Brooke is fresh back from a month in Canada (and my God, the photos she shared on Facebook while she was there – stunning). Anyway, I missed her badly so it was great to be able to chat again and it seemed logical to talk about travel.
If there is one thing that simultaneously challenges and enhances my ability to 'Let it Be' it's travel. I love routine, I love being 'at home' and really rely on the comforts of my daily routines to keep me feeling at ease with the world. But I also love how seeing other parts of the world opens my mind and exposes me to wonderful experiences. I also love the friendships I've made while travelling.
In this episode Brooke and I share how, despite coming at travel from very different directions, we ultimately have the same life goal – the ability to be location independent with our work and a desire to go to places that intrigue us and immerse ourselves in those places and cultures for extended periods of time.
Not sure how to listen in to these podcasts?
If you have an iPhone – the easiest thing to do is open up the Podcasts app (which is on all iPhones) and search for 'Let it Be'. When it comes up, simply subscribe. Once you're subscribed, all our episodes will automatically download on to your phone (and we will love you to the moon and back).
If you're on your computer, the direct link to our show in iTunes is here. Once you've subscribed in iTunes, it will download our episodes into your iTunes and you can then add them to whichever iDevice you like from there.
And if all else fails, you can listen to the show directly via the player below – or download the mp3 to transfer to your audio listening device of choice 🙂