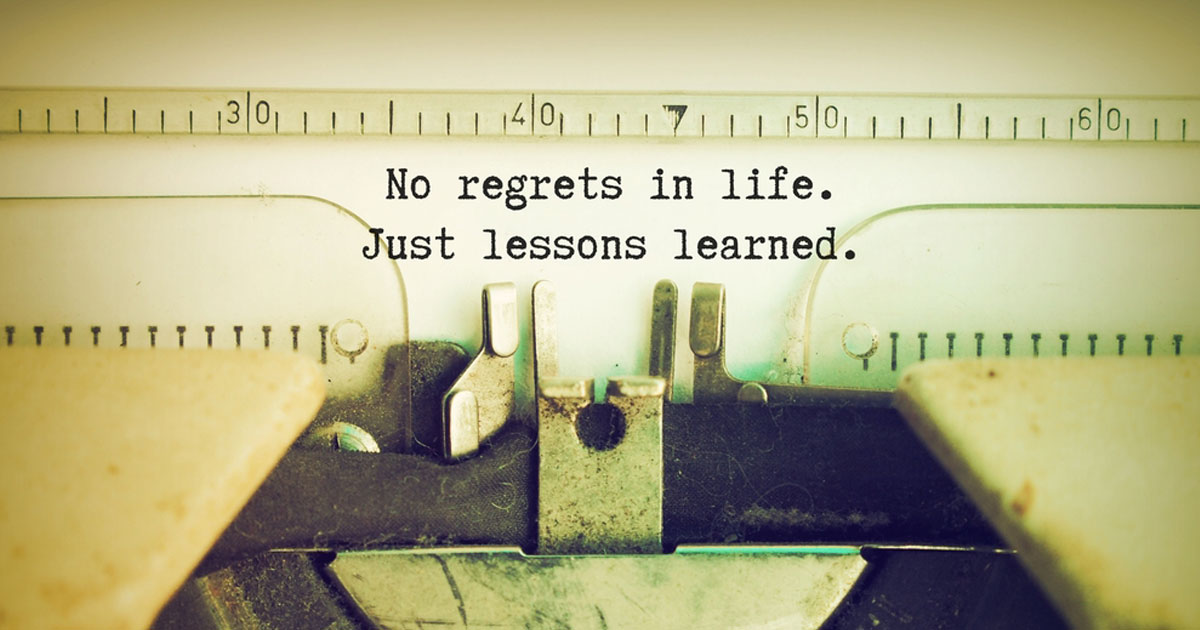 In this episode I throw out the teaser at the start that I'll share my two big regrets in life (including one that's pretty lame) and then we get so caught up in the conversation that I never do! So here they are:
The fact that I didn't set up my business to operate without me in it when Jaden was born so I basically had zero days off work and didn't get to enjoy the first year of his life.
The fact that I only did the technique work essential for learning to swim fast in my tenth and final year of triathlon. (<< This is the lame one clearly. But man – it would have been handy to be a faster swimmer in those other nine years!)
Anyway – the conversation Brooke and I have in this episode goes to some interesting places. I share how I'm attempting to live a life without regret. Brooke admits some of her biggest regrets come from the way she has treated people and, also, how she has allowed herself to be treated. (This got me frantically scanning back through life to see if I had similar regrets.)
We talk about why looking back, regretting a decision and wishing you had more information when you made that decision is a little pointless and highlight the fact that not making a decision about something is actually making a decision … and how that's not really a way to avoid regret!
Not sure how to listen in to these podcasts?
If you have an iPhone – the easiest thing to do is open up the Podcasts app (which is on all iPhones) and search for 'Let it Be'. When it comes up, simply subscribe. Once you're subscribed, all our episodes will automatically download on to your phone (and we will love you to the moon and back).
If you're on your computer, the direct link to our show in iTunes is here. Once you've subscribed in iTunes, it will download our episodes into your iTunes and you can then add them to whichever iDevice you like from there.
And if all else fails, you can listen to the show directly via the player below – or download the mp3 to transfer to your audio listening device of choice 🙂