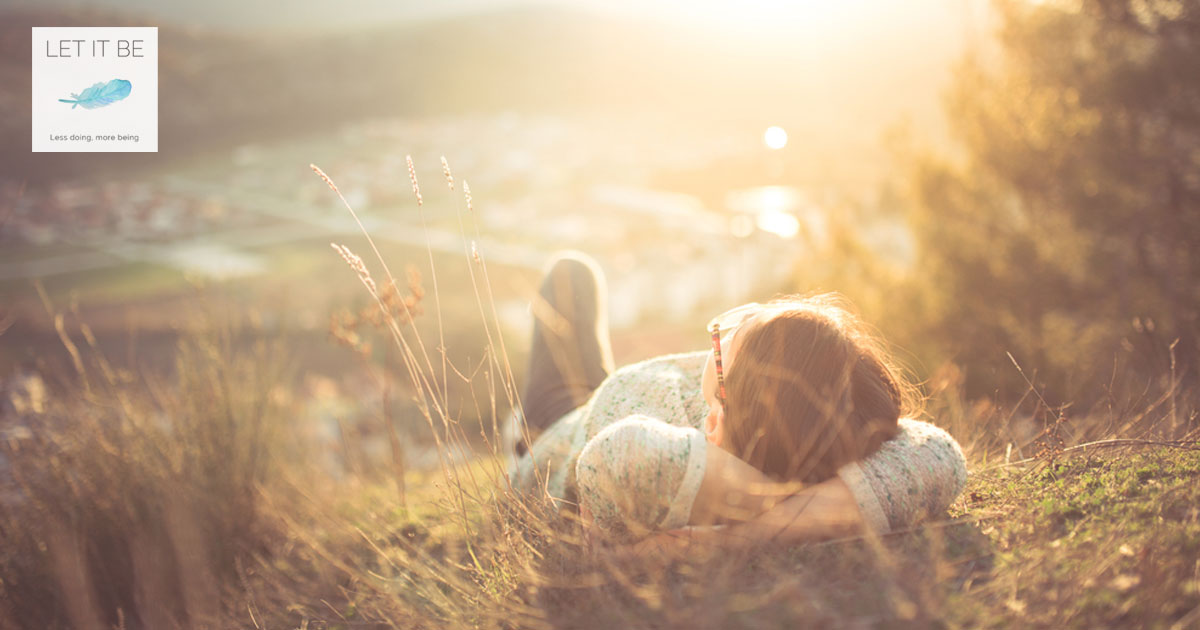 Neither Brooke nor I was a particularly big fan of the term 'me time' before we started recording this episode, and after saying it repeatedly over the course of half an hour, like it even less now!
So obviously, one of the first things we address is why we don't like the term (mainly because of the connotations that 'me time' is an indulgence as opposed to something that's crucial to us being 'us').
Also, there's this thinking that 'me time' equals pedicures and massages when it can actually be as simple as closing a door and putting yourself in 'time out' for 10 minutes. Just like I did last night 🙂
Not sure how to listen in to these podcasts?
If you have an iPhone – the easiest thing to do is open up the Podcasts app (which is on all iPhones) and search for 'Let it Be'. When it comes up, simply subscribe. Once you're subscribed, all our episodes will automatically download on to your phone (and we will love you to the moon and back).
If you're on your computer, the direct link to our show in iTunes is here. Once you've subscribed in iTunes, it will download our episodes into your iTunes and you can then add them to whichever iDevice you like from there.
And if all else fails, you can listen to the show directly via the player below – or download the mp3 to transfer to your audio listening device of choice 🙂