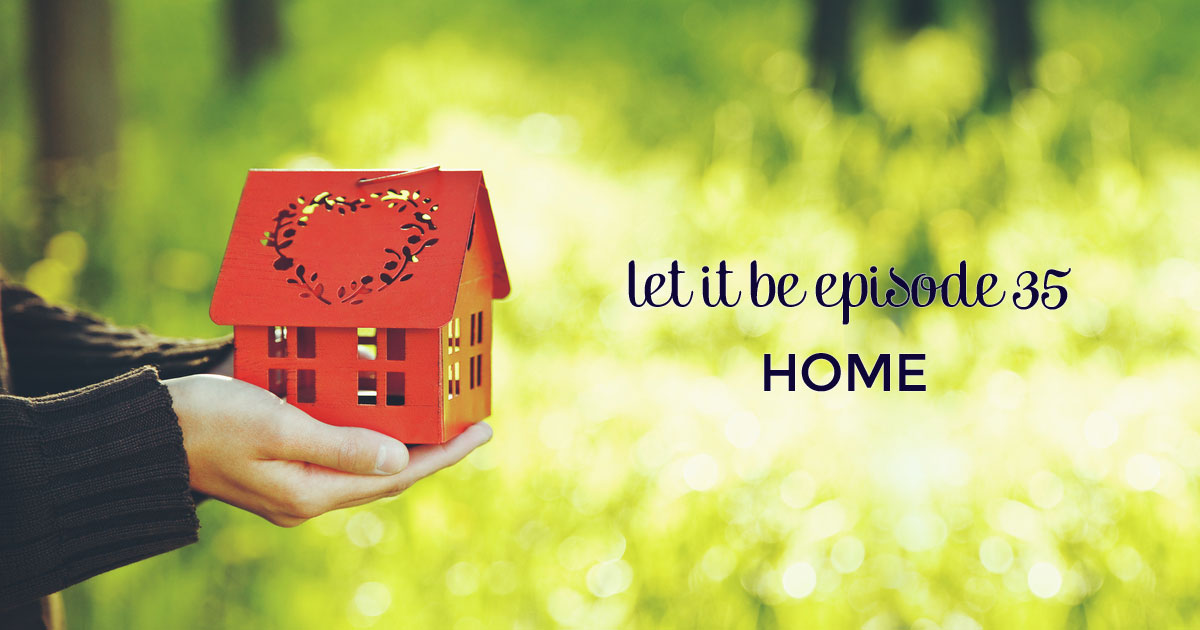 I've always been a massive homebody – I'd rather be at home more than any other place in the world. But it wasn't until we moved into our new house recently that I realised just how much I LOVE (and need) to have a space and place that is all 'mine'. One where I get to control where everything goes and have everything just 'so'. 'Home' is also the city in which I live. And I so love my city (Perth) that whenever I fly back into town after being away, the biggest and happiest grin crosses my face and if someone ever said to me 'You're never allowed to leave Perth again to travel anywhere else', I'd be cool with that. (The impracticalities of the fact that I need to travel for work aside.)
Brooke, on the other hand, had a heart attack when I floated that thought to her. She has the full wanderlust and gets suuuuuper itchy feet whenever she's been at home for too long. Interestingly, however, now that her kids are getting a little older, Brooke is started to feel a bit anchored to home and the need to put roots down. And this is a challenging push/pull for her.
Want to chat more about this episode (or other Let It Be episodes)? We've created a Facebook group to make that easy. Come join in!
Not sure how to listen in to these podcasts?
If you have an iPhone – the easiest thing to do is open up the Podcasts app (which is on all iPhones) and search for 'Let it Be'. When it comes up, simply subscribe. Once you're subscribed, all our episodes will automatically download on to your phone (and we will love you to the moon and back).
If you're on your computer, the direct link to our show in iTunes is here. Once you've subscribed in iTunes, it will download our episodes into your iTunes and you can then add them to whichever iDevice you like from there.
And if all else fails, you can listen to the show directly via the player below – or download the mp3 to transfer to your audio listening device of choice 🙂