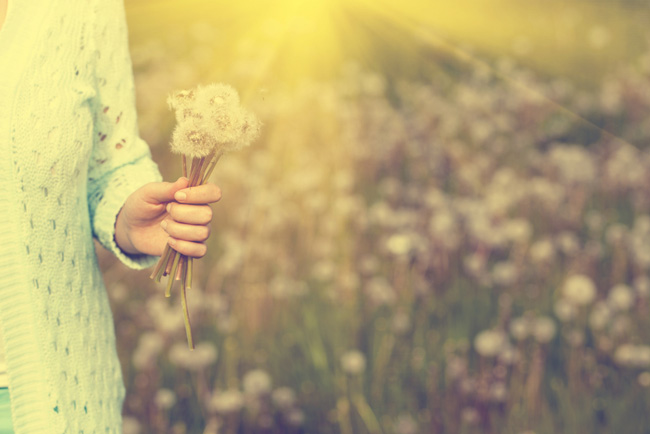 When I was 22 my brother died in a car accident.
His death left a hole in my heart that will never be filled and a grief that started stunningly sharp, but slowly (ever so slowly) softened to something bubbling gently below the surface on a permanent basis. Every so often one of those bubbles breaks through and *pops* with such vigour it takes my breath away. But I survive those 'pops' in the same way I survived those initial months of numbness and pain:
… one foot in front of another because life, it goes on.
When I was 29 my friendship group was rocked by the sudden death of a close friend. He was out running and died of a heart attack. He left behind a baby daughter and a partner who he was to marry in just 10 days. For his partner–also my friend and someone I love like a sister–it would be many years before the smile on her face would make it all the way to her eyes.
But that day came. Life went on.
When I was 33 the universe really ramped things up: four miscarriages in less than two years bracketed the suicide of a close friend.
I called bullshit on life towards the end of those two years and asked the world to stop turning so I could please get off.
But the world, little bastard that it is, refused to stop turning.
And life went on.
Every single day, horribly tragic stuff is happening.
Just this year, five people I love have lost people they loved.
Just this week, a friend on twitter shared about a friend who died within weeks of being diagnosed with cancer.
Just yesterday, a passenger plane was shot down and 300 people lost their lives for no reason at all. Two of those people were children who went to my son's school. I can't even …
All these events; we see them, experience them, feel all the feels … and then we move on. We have to.
But moving on feels like shit doesn't it? It feels like we're not honouring those lives that have been lost. It feels horribly, horribly selfish.
As someone who likes things to make sense, the senselessness of the world shakes me to the core. I've seen much written on this topic; many thoughts shared by many friends about 'how exactly do we go about dealing with all of this?'
In the end it's the ever wonderful Liz Gilbert who comes close to presenting it in a way I can process. This from The Signature of All Things:
"The trick at every turn was to endure the test of living for as long as possible. The odds of survival were punishingly slim, for the world was naught but a school of calamity and an endless burning furnace of tribulation. But those who survived the world shaped it–even as the world, simultaneously, shaped them."
I'll leave you to make of that what you will. I have my own interpretation, have taken my own comfort from those words. But I'm not going to tell you what you should think.