To celebrate turning 40, I've challenged myself to blog for each of the 40 days leading into my birthday. This is post number 11. You can read all the posts here.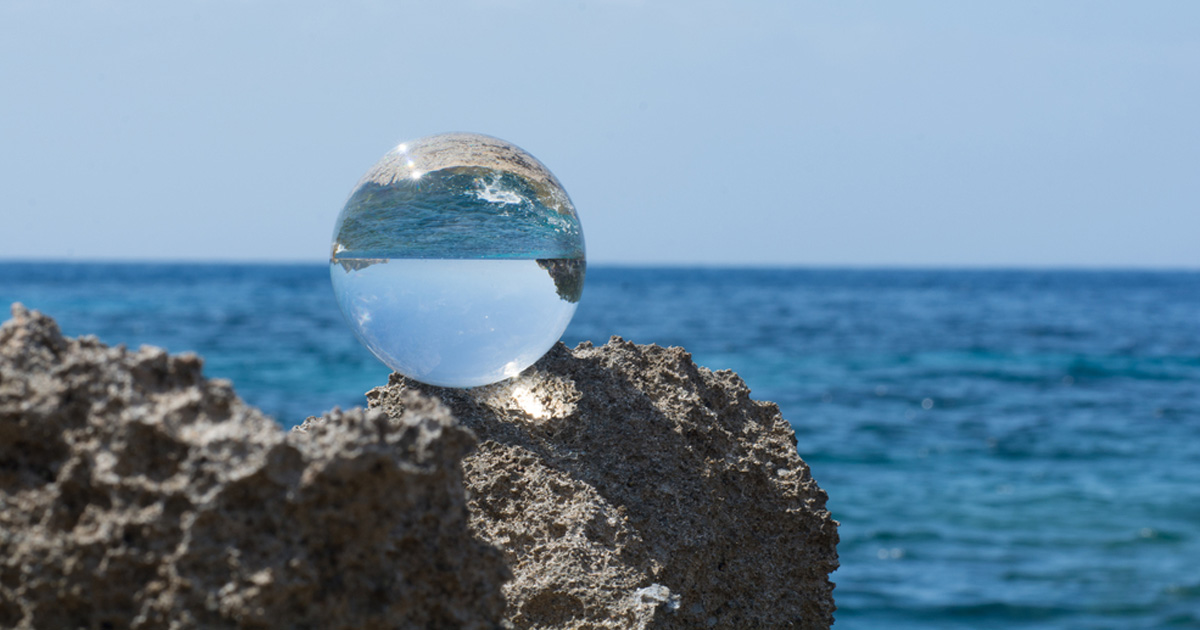 Whenever I'm really struggling, I go searching for magic bullets and secret sauces. I become convinced there's 'one thing' that's just going to 'change everything' for me; be 'the' solution to all my current problems.
Today, that search is a 'tell', something that lets me know: 'Hey, you're grasping. It's time to re-calibrate; get back in touch with where you're going and why you're going there.'
Five or six years, however, I didn't realise I was grasping. I thought I was being pro-active; taking responsibility for my happiness by taking action. So …
Free resources that made big promises? I downloaded them.
'Opportunities' that might turn into something down the track? I said Yes to them.
Random ideas that popped into my head? I actioned them.
I was too scared not to do something just in case it was the thing. The magic bullet that was going to make all the difference.
Eventually, I ran out of hours in the day to Do. All. The. Things. That would have been a good time to check in with myself and ask some hard questions.
Instead, I created more hours by sacrificing sleep.
When I felt I couldn't give up any more sleep, I got super-mega-uber-organised; scheduling my days down to the minute and running life like a military operation.
This made life pretty stressful, (<<understatement) and left no room for contingencies.
Little things like spilling my coffee.
Big things like a client project going really pear-shaped.
I had time for neither but they happened Every. Day.
Which lead to me sacrificing even more sleep and running even tighter schedules.
I kept looking for magic bullets right up until I broke down.
That slammed the brakes on all the Doing.
Then therapy stepped in. It helped me stop looking for secret sauces and instead focus on living more intentionally. It taught me the difference between action, and meaningful action.
Action can see you doing, doing, doing … but staying in the same spot.
Meaningful action takes you forward.
The first step in taking meaningful action? In living more intentionally?
Getting an understanding of what's really important to you.