To celebrate turning 40, I've challenged myself to blog for each of the 40 days leading into my birthday. This is post number 22. You can read all the posts here.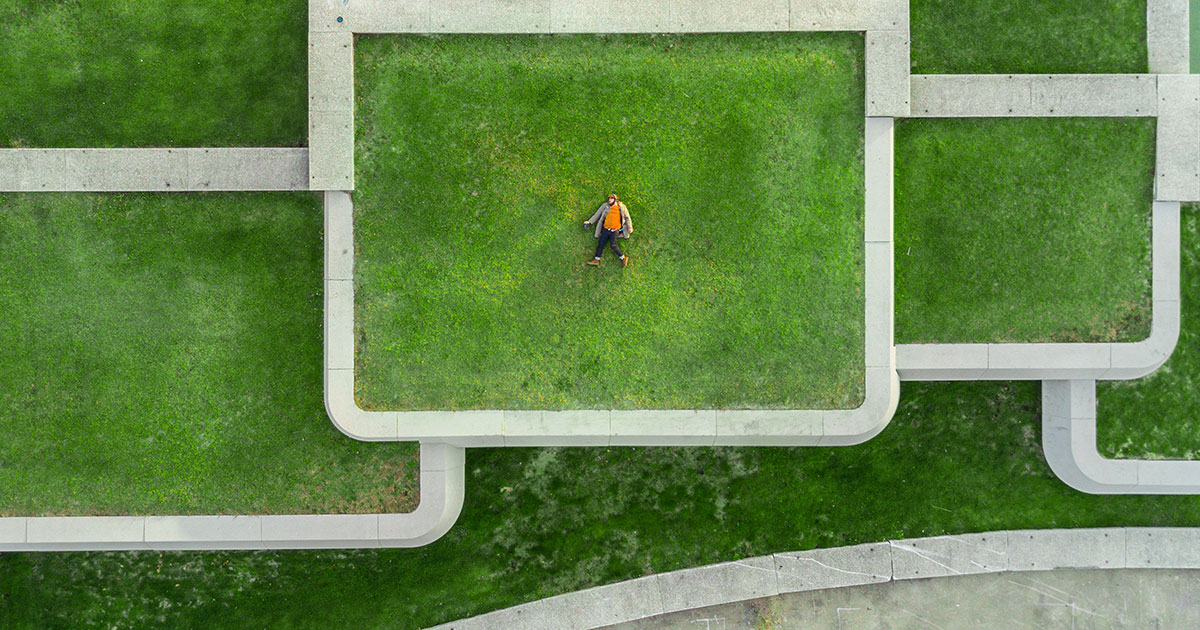 The difference between the good kind of busy and overwhelm is this:
Busy people might have a lot on, but there's time in their life to do it all. While they need to be organised to get it all done, they're not overly stressed.
A key indicator of overwhelm, on the other hand, are the words:
"I have so much on, I don't even know where to start."
Rushing is another key indicator. When someone is:
Racing from one commitment to another,
Their stress levels are off the charts because every minute of their day is scheduled,
There's just no time for things to go wrong, and
When things do go wrong they just want to curl up in the foetal position and cry …
That's overwhelm. The bad side of busy.
When I was released my second book Practical Perfection it became clear that overwhelm is a huge problem for people because that particular section of the book was the one that resonated most deeply with people.
I also did a survey in the lead up to writing the book and one of the questions I asked in that survey was:
What would you be able to do more of if you weren't overwhelmed all the time?
Some of the answers were heart wrenching and telling:
"Pursuing creative activities like singing, playing, recording, drawing and cooking."
"Fun, frivolity and spontaneity. More time to be the person I like being."
"Having fun and being in the moment with my kids and husband – laughing, being silly and wasting time."
"Just breathing, and just being."
"Being a giver: a giver of my time, my listening, my support and my love. If I am in my happy place I have abundantly more capacity to give."
The biggest problem I see with overwhelm today is that it's become normalised. Everywhere we look, we see people just like us, rush rush rushing and overly stressed all the time. For people with kids and careers especially, the predominant thought is, 'This is just how life is for people like me.'
It doesn't have to be that way. We need to stop normalising overwhelm like that. Especially when you consider how easy and accessible the solution to overwhelm is.
You just need to know how to prioritise.