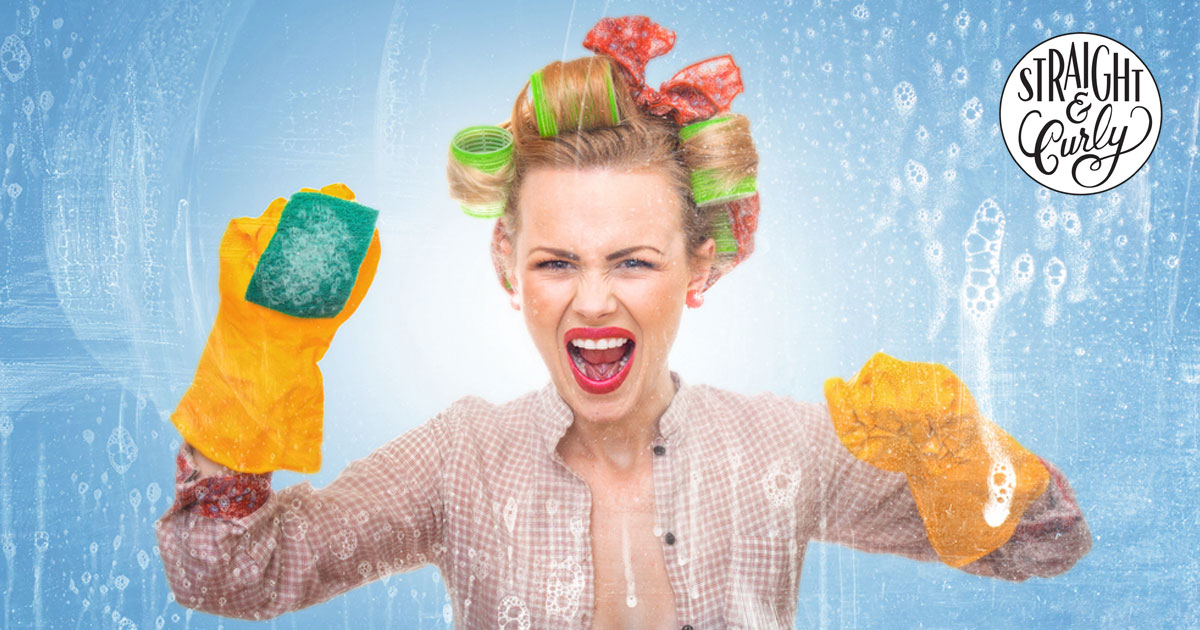 Quite a few people have asked us for our house cleaning hacks so that's what we're sharing in today's episode. Carly and I are big fans of:
Leaving a room tidier than you left it (thanks to Nicole Avery for that one!)
Having a cleaning caddy
Teaming up with your partner (sharing the load)
Loading up a podcast and allocating the runtime of that podcast to cleaning
Keeping the house generally tidy and hiring a cleaner to do the 'proper' clean once a week or fortnight
As far as keeping things tidy when you have kids (like Kelly):
Ongoing decluttering is a must else you'll find yourself drowning in plastic craptastic
Being ruthless with 'artwork' (take a picture of the stuff you want to remember and make it into a photobook)
Lowering your standards (#sigh)
Not sure how to listen in to these podcasts?
If you have an iPhone – the easiest thing to do is open up the Podcasts app (which is on all iPhones) and search for 'Straight and Curly'. When it comes up, simply subscribe. Once you're subscribed, all our episodes will automatically download to your phone (and we will love you to the moon and back).
If you're on your computer, the direct link to our show in iTunes is here. Once you've subscribed in iTunes, it will download our episodes into your iTunes and you can then add them to whichever iDevice you like from there.
And if all else fails, you can listen to the show directly via the player below 🙂